This store is RIGHT ON!
San Fran's
Local Patron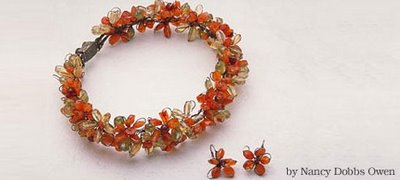 (How cute is this bag?)
Here's a blurb from their website:
Why buy local?
1. Boost your local economy.
2. Learning where and how pieces are made. One-of-a-kind work has a "who, what, when, where, and how" behind it that is full of interest and meaning.
3. Sparing the environment from the fossil fuels it takes to ship products from overseas. As we all know, many fashion and craft items are produced in Asia and South America.
4. Participating in the cultural community of the Bay Area. Bay Area culture is probably one of the reasons you choose to live here.
5. Creating lasting relationships with artists. We are neighbors; many times I have called an artist and found out that they live around the corner from me. Reaching out to the surrounding cultural community is a necessary part of the basic arts support system.
Don't underestimate "buying local" as a powerful agent for positive change and lasting benefit for your community. Be a local patron of the arts.
Is there is a store like this in Seattle? Anyone? Anyone?